---
Nothing is more beautiful than a sleepy, curly, squishy, newborn baby, and thank you for considering
Vanessa Grace Photography

to capture this newest little person in your life.

I believe newborns hold such a unique beauty in their innocence and newness that it's so wonderful to have this captured with a newborn photography session. As you can see from the images in the newborn gallery, I like to keep newborn sessions as simple and pure as possible, just like your baby. I want your images to be timeless, and be proudly displayed in your home for many years to come.
Get the most our of your Toowoomba Newborn Photography Session
When should I book my newborn photography session?
As soon as possible, preferably while you are still pregnant. The ideal age for a newborn photography session is when baby is between 6-14 days old. It's important to have them photographed in this time frame, as they are still nice and sleepy, and are happy to be curled up and wrapped nice and snug. After 2 weeks of age newborns can be harder to settle as they are more alert and aware of their surroundings.
Where does the session take place and how long will it go for?
Your newborn session will take place in my Toowoomba home studio, which is filled with gorgeous natural light that is perfect for photographing sweet newborns. The session will go between 2-3 hours, giving plenty of time for feeding and settling when needed. Throughout that time we do a number of different set ups with baby on their own, family shots, individual shots with each parent, and sibling shots.

Do we need to bring anything?
Everything is provided for your session, all we need is you and your baby! However if you would like to bring something personal to be photographed with your baby you're more than welcome.
Newborn safety is of upmost priority and with specialised training in newborn posing with some of the industry's top newborn photographers you can rest assured your little one is in safe hands.
A newborn photography session with Vanessa Grace Photography is $120 and includes:
Your pre session consultation via phone or email
A two to three hour photography session
The editing of your gallery (approximately 40 images) to be viewed in your ordering session
Digital images, prints and products are purchased separately. A detailed price list can be sent to you upon request.
On average, clients invest between $500 and $1000 on their photography session and products.
Vanessa Grace Photography offers a number of unique, beautiful products to display your precious photographs. I understand that every family is different and so is every home. So we will make a time to sit down and discuss what would be the optimal way for your images to be displayed in your home.
Products available to purchase include:
Albums
Image boxes
Wall prints
Gift prints
Acrylic prints
Canvas prints
Digital images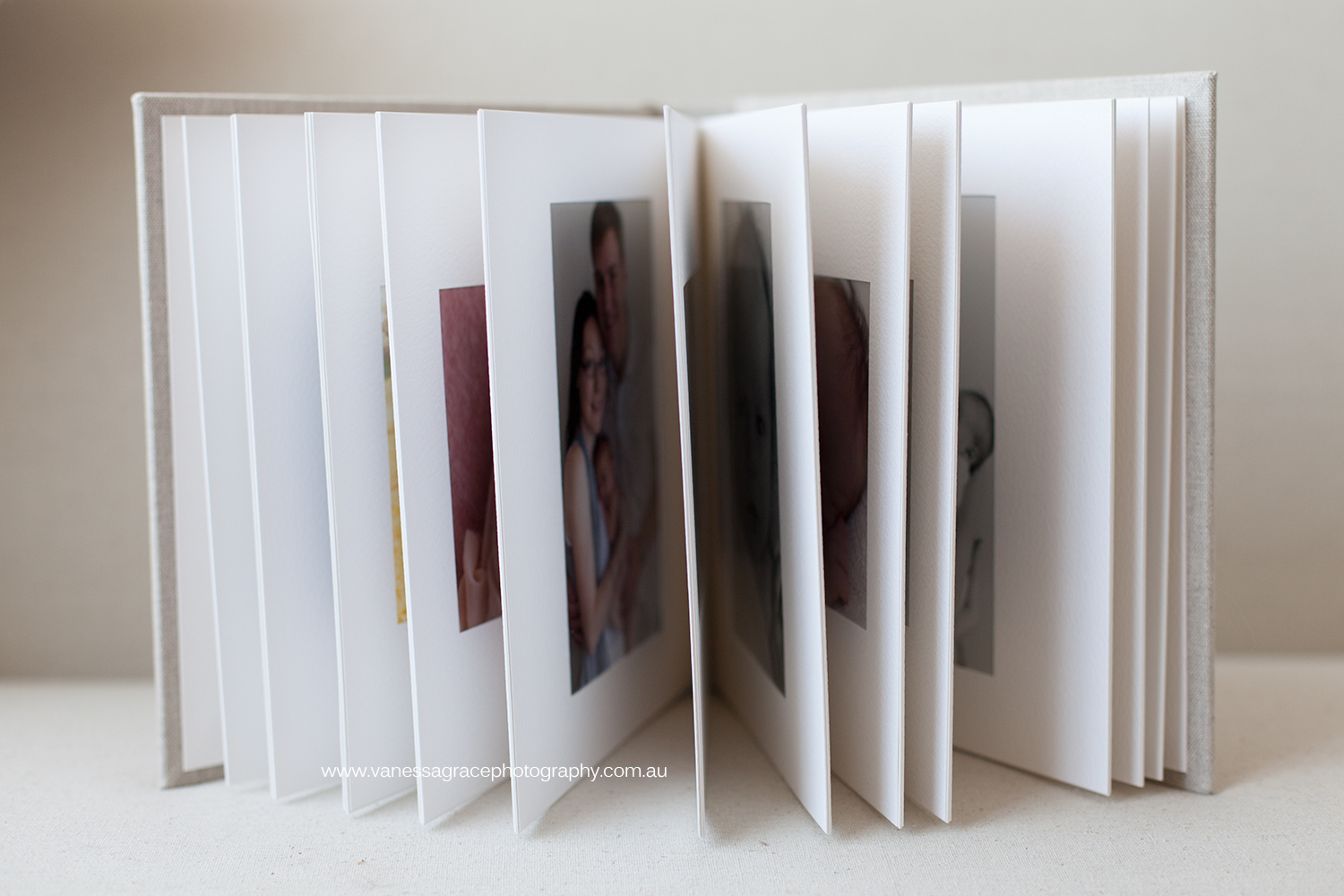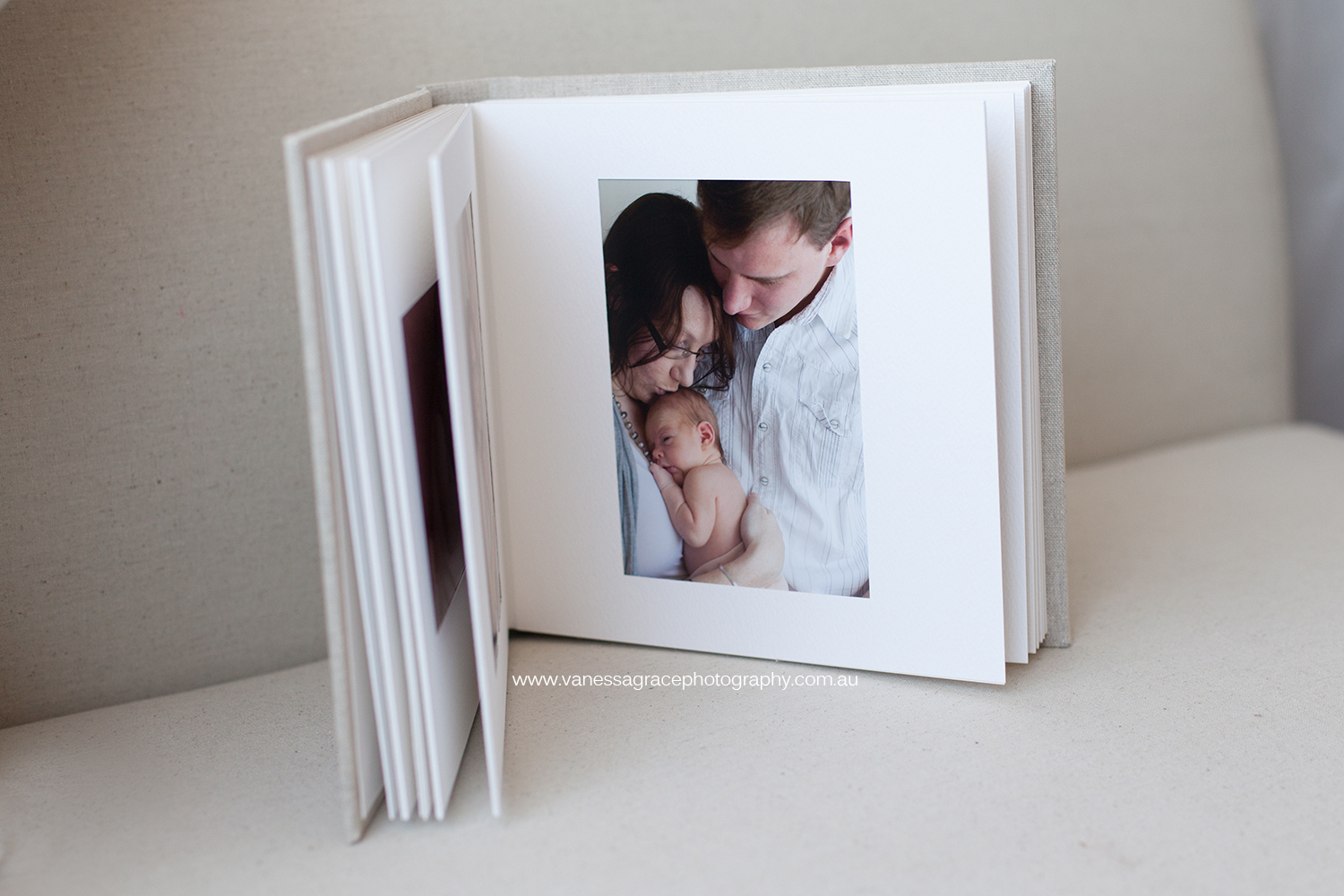 Please contact me today to book your session or visit my gallery of recent work or you can check out little Dominic's session.
For a look behind the scenes of a newborn photography session with Vanessa Grace Photography click here