---
Thank you for considering Vanessa Grace Photography for your maternity photography session, and congratulations on your pregnancy.
The last few weeks before you meet your new little person are a special, memorable time. What better way to celebrate it then with a maternity photography session. You can see from the maternity images in the gallery, that we will create timeless, beautiful images of you and your partner that capture the beauty and joy of your pregnancy.
Get the most out of your Toowoomba Maternity Photography Session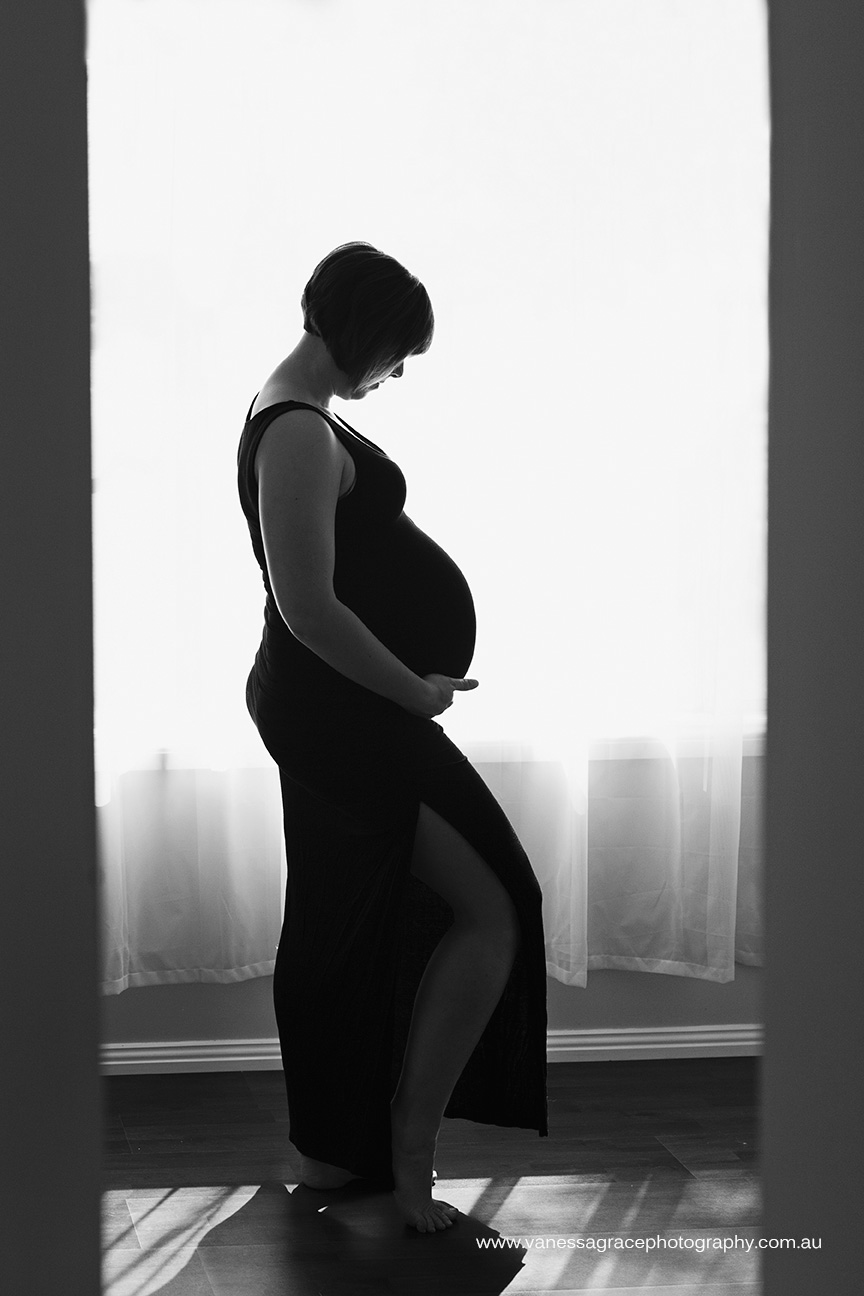 When should I book my maternity photography session?
The best time to schedule your maternity photography session is between 32 and 36 weeks. The most important thing is that you are comfortable, and still able to move around quite freely.
Where does the photograpy session take place?
Maternity sessions are done outdoors, at a location of your choice. We will discuss the style of location you would like and I can give you some suggestions of where will work best for you.
Can I include my other children in the photo shoot?
Absolutely! It is completely up to you if you make the maternity session just about you, or include your whole family. There is nothing sweeter than an older sibling loving on their baby brother or sister when they're still in Mummy's tummy. And I love photographing those special moments between Mother and child before the new baby makes their arrival. On the other hand, you might like to take this time to really focus on yourself and show gratitude to your body for growing this baby so perfectly. Even though you might not feel it, I promise you that you look beautiful and I want to capture and show you what I see.
How much is a maternity photography session with vanessa grace photography?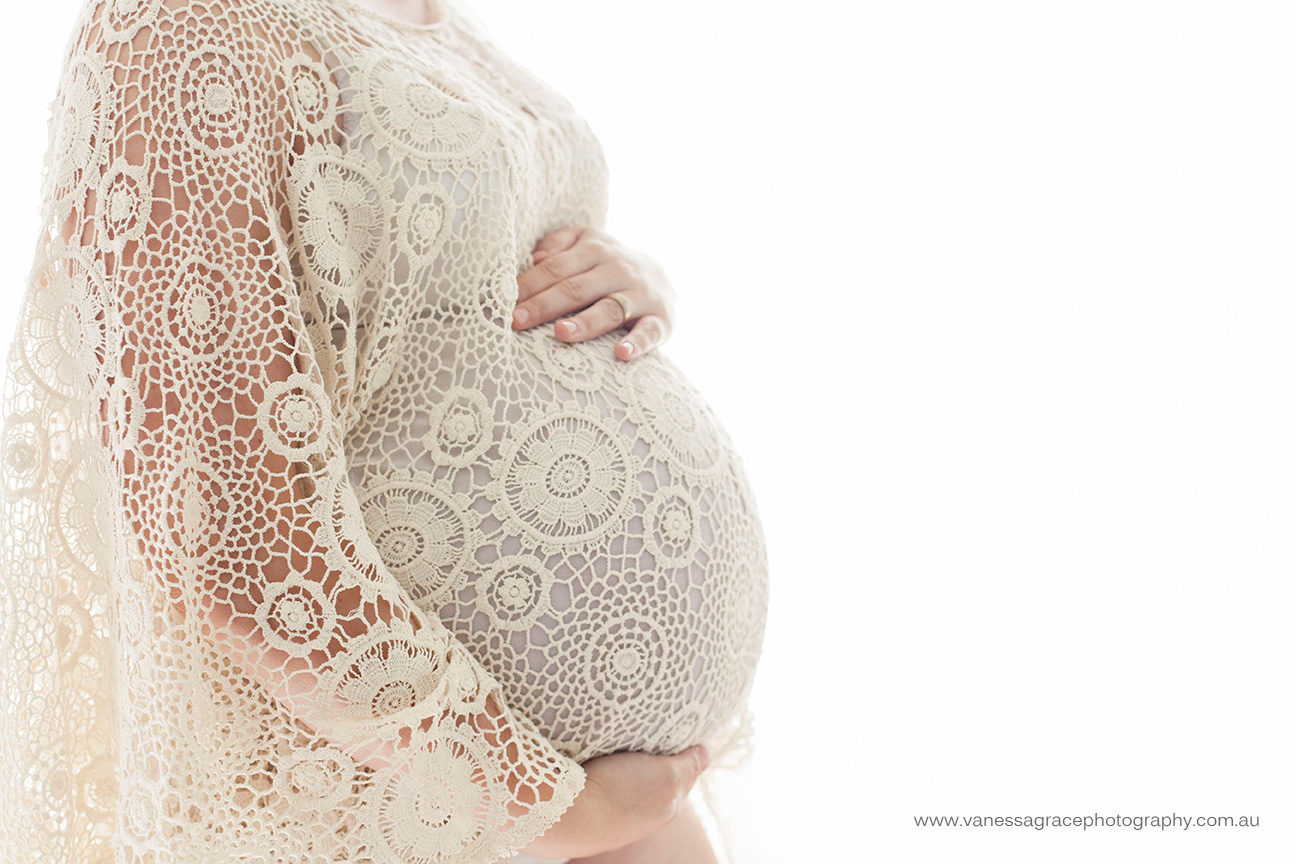 Maternity sessions start at $450 and include the time of your photo shoot and all edited images supplied to you as digital images. Please get in touch for more information.
For a sample of a maternity session with Vanessa Grace Photography check out Caitlin's maternity session on the blog :)
Please contact me today to book your session or visit my gallery of recent work