2019 Announcement Two
Toowoomba Baby and Family Photographer
Although a few days late, as promised, here is announcement number two! And as it would turn out, I'm pretty predictable and there's no keeping secrets from you guys! After last weeks announcement I had numerous people message me saying they were sure they knew what it would be... and yes, you were all correct!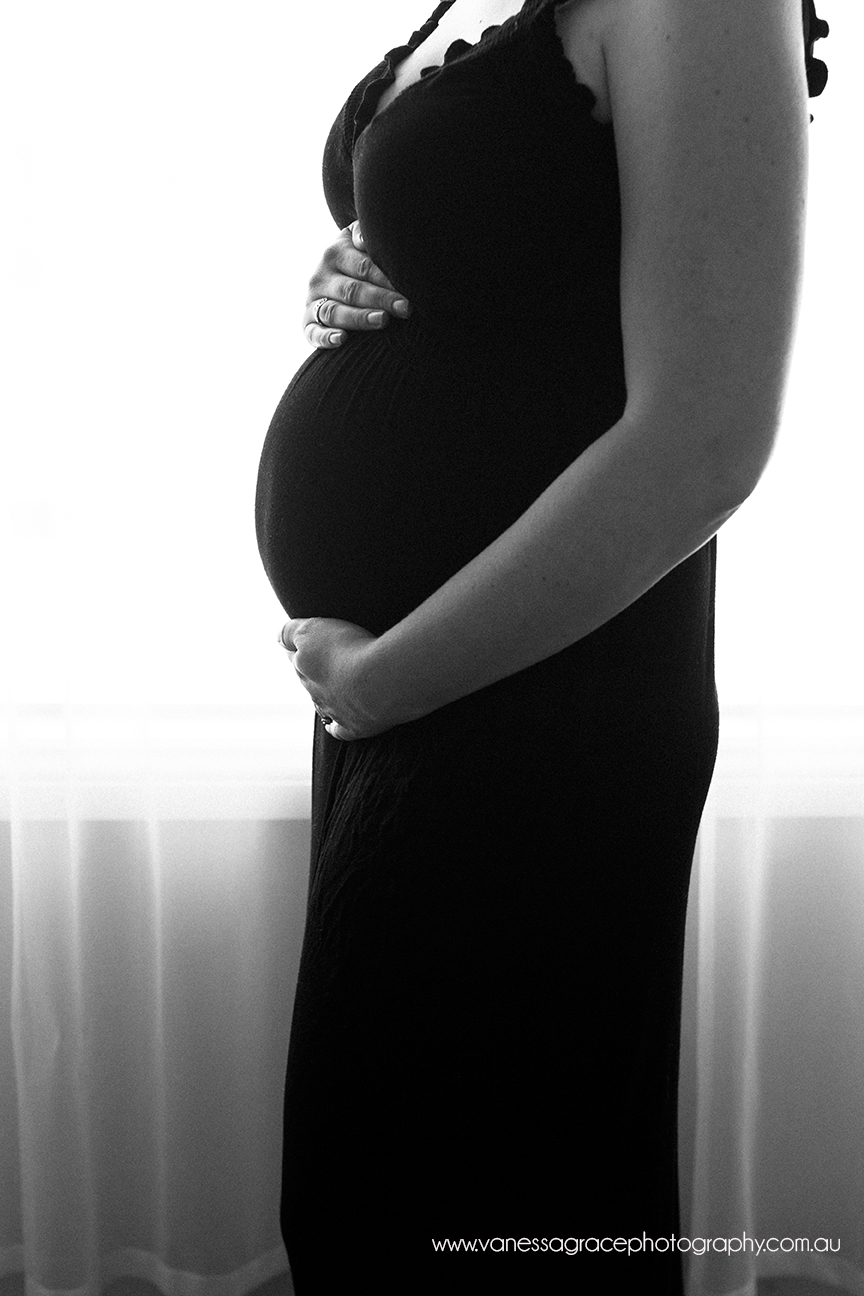 I've quietly been baking baby number two and they're set to join our family in 4 and a half months :D
What this means for Vanessa Grace Photography is that I will be finishing up and going on maternity leave from Monday the 6th of May. With Vincent's early arrival, I don't want to take any risks this time and I will hopefully have a good couple of weeks off before our new addition joins the family and life as we know it is turned upside down.
I don't have a set date to return, and at this stage will just see how things go. With Vincent I had 6 months off which was perfect, but every baby is different. I may come back before 6 months, or I may need a little more time. Either way, I will be sure to tell you!
Many of you have been eagerly waiting for this post for another reason. Yes, we had our morphology scan last week and yes we found out the gender.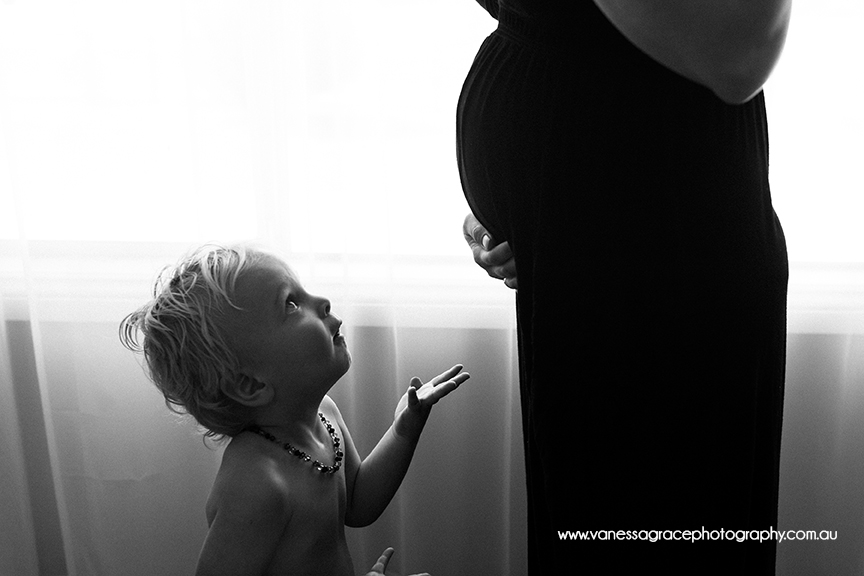 We are completely over the moon to find out that Vincent is going to have...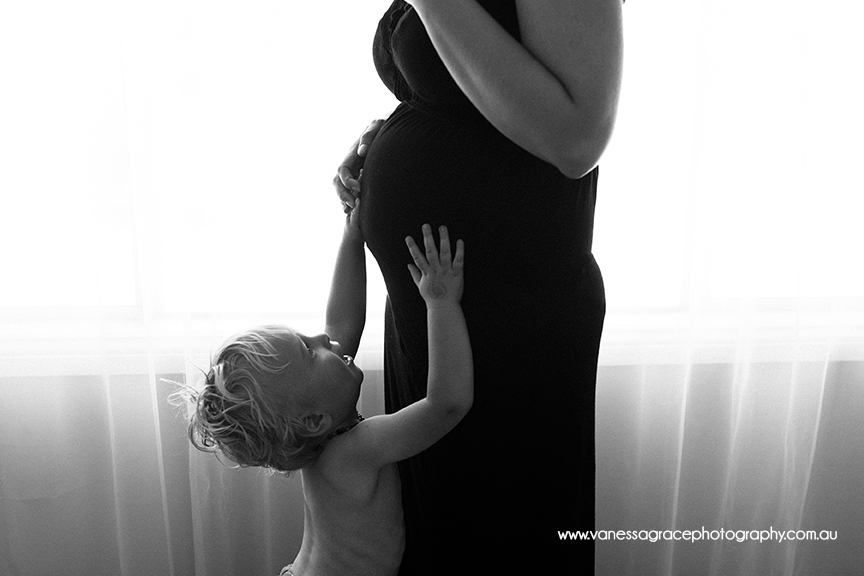 A baby sister!!!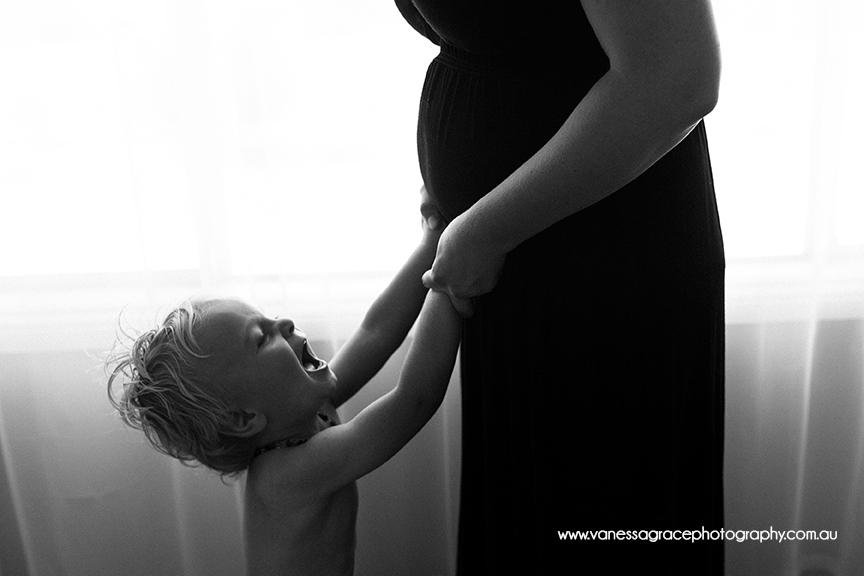 We know Vincent is going to be the most amazing big brother and we honestly feel like the luckiest people in the world XxX
And also, a big shout out to my little sister (age 9!!) who took these precious photos for me. She did an incredible job and I know I will treasure them forever.